Chengbo Ai, PI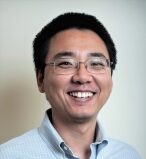 Dr. Chengbo Ai is an Assistant Professor at the Department of Civil and Environmental Engineering at the University of Massachusetts at Amherst. He received his Ph.D. from Georgia Tech in Transportation Systems Engineering and his BS from Peking University in Electrical and Computing Engineering. His interdisciplinary research focuses on developing computational models, AI algorithms, and remote sensing hardware systems as they are applied in the fields of transportation asset management, geometry design, and roadway safety, pavement preservation and maintenance, and many other critical transportation applications.
Qing Hou, Ph.D. Student (CEE)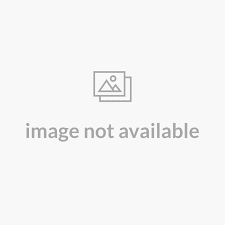 Qing received his Master's degree in Intelligent Transportation Systems Engineering from Sun Yat-sen University and joined Ai's Group in 2018 Fall to pursue his Ph.D. in Transportation Engineering. His research interests include traffic noise analysis in the built environment and artificial intelligence in transportation asset management. He is the recipient of the UMass College of Engineering Fellowship (2018) and MassDOT Transportation Innovation Conference Best Poster (2019).
Emily Hennessy, Ph.D. Candidate (CEE)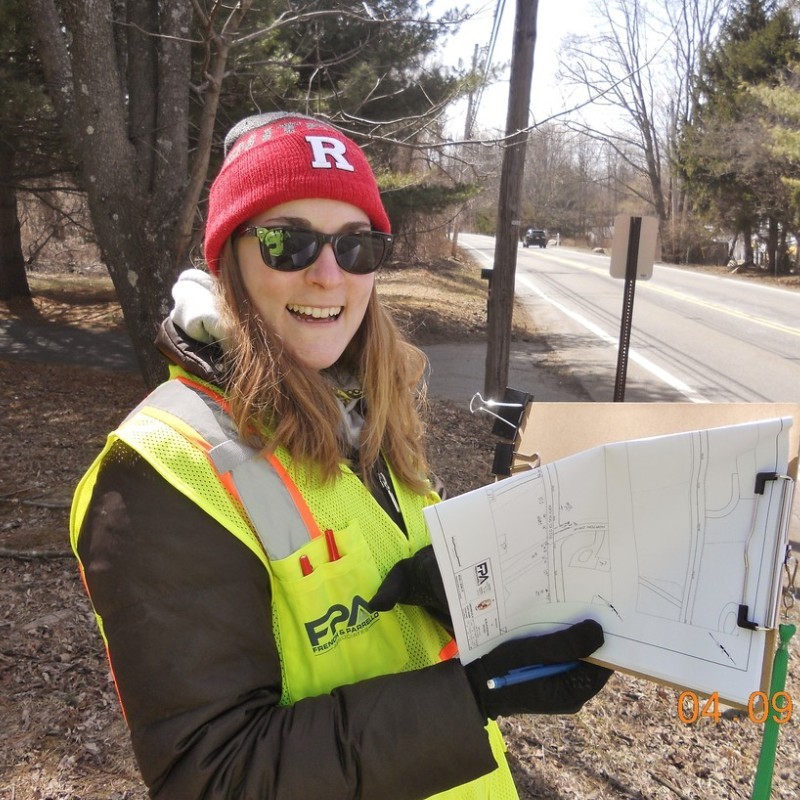 Emily received her Master's degree in Transportation Engineering from Rutgers and joined AI Lab in 2020 Spring to pursue her Ph.D. in Transportation Engineering. Her research interests include infrastructure resiliency and intelligent asset management, and multimodal transportation. She is the President of the WTS Boston Student Chapter, and the recipient of multiple prestigious fellowships, including the Dwight David Eisenhower Transportation Fellowship in 2020 and 2021.
Bryan Remache-Patino, Ph.D. Student (CEE)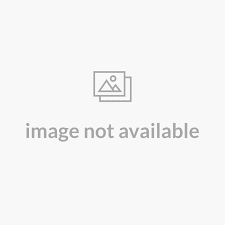 Bryan received his BS degree in Civil Engineering from College of New Jersy and will be joing AI Lab in 2022 Fall to pursue his Ph.D. in Transportation Engineering. His research interests include transportation operation, roadway safety, and emering spatial and sensing data analytics.
 Undergraduate Student
Alumni
Xinyang Ye (CEE MS), Engineer @ China Railway Construction Group
Wooseong Kwon (CEE BS), Engineer @ AECOM
Rishabh Penday (CS BS), Software Engineer @ Amazon
Kabir Khurana (CEE BS), Engineer I @ Toole Design Group
Yash Shah (ECE MS), Machine Learning Engineer @ Qualcomm
Yuhao Wang (CEE MS), Operation Manager @ China Railway Construction Group
Asako Tekeuchi (CEE BS), Assistant Structural Engineer @ Gill Engineering Associates, Inc.
Kyle Noel (CS/HC BS), Software Engineer @ Cimpress
John Jacob (CEE BS), Structural Engineer @ Hudson Design Group LLC